First, I added an FOV slider in options: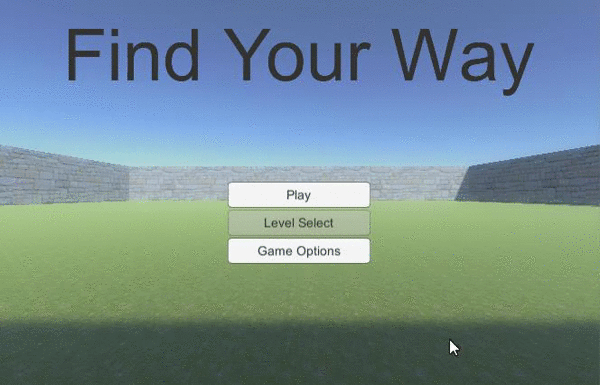 Some people need this because they're used to 70 fov instead of 60.
TODO on FOV:
Make a indicator.
Reset button
Input Value
Second, I made the Realistic Effects a thing. The options aren't implemented as of now.
The Difference? Here: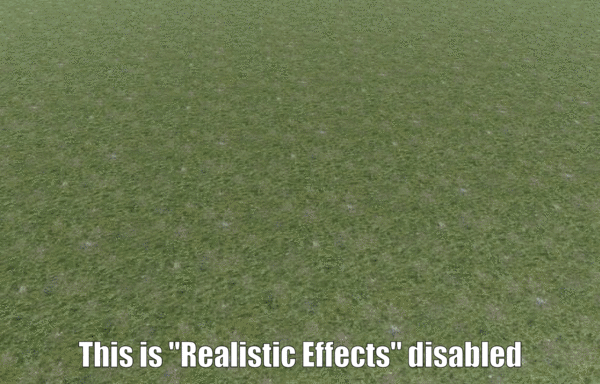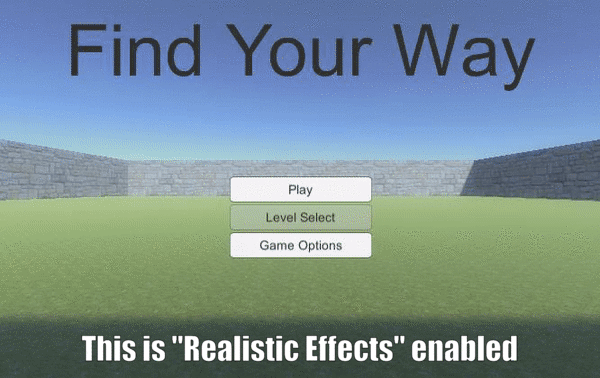 Major difference.
TODO on RE:
Make the Options Panel
Fix DoF (disabled for now, because it won't work as I want it to)
Make it more realistic
Full TODO
Make a tutorial town (the starting level is the tutorial, and does NOT count toward the over 100 levels)